//www.apothecarie.com/cdn/shop/products/123-4567_8051c94a-9c16-4385-8af6-6ed8c412fe00_grande.jpg?v=1637614223
Hair Blowout in Ridgefield Park, NJ
Get the hair of your dreams with our professional hair blowout service. One of our hair stylists will expertly shape your hair to tame unruliness or breathe life into a flat-looking style. Expect to leave our salon with hair that's glossy and full of bounce, pretty much ready for a hair commercial!
What's included?
Our blowout hair service is a relaxing treatment that completely transforms your hair with absolutely no cutting, flat-ironing, or harsh chemical products required. Your appointment will include:
A brief consultation with your hair stylist to discuss the look you are going for, from a straight hair blowout to subtle waves, to beautiful curls.
A shampoo and condition using premium Oribe or R+Co hair care products to nourish and enhance your hair.
Next, your stylist will blow-dry your hair using a range of hairbrushes to create your desired style.
Finally, finishing products are applied to give your hair fabulous texture and ensure long-lasting hold.
You can book a hair blowout in our salon as a standalone treatment, ideal for maintaining your style in between cuts and colors or to get your hair looking incredible just before a special occasion. You can also book a hair blowout as an add-on to any of our other hair services such as a women's haircut.
Why Apothecarie
A relaxed and friendly atmosphere
Walking into our luxury Ridgefield Park hair salon and spa is like entering a beauty wonderland. Our highly-experienced staff take customer service every bit as seriously as they take hair care – they'll listen carefully to your needs in order to pick out products or create a treatment plan that's uniquely tailored to you. Your only job is simply to sit back, relax, and enjoy being pampered!
Expert hair care tips and advice
Want to learn more about the products or services that can help you achieve your hair goals? Our stylists will be more than happy to impart their knowledge and wisdom! From walking you through the possible blowout hairstyles to advising you on how you can make your new look last as long as possible, we want to help you look your best not just when you're in our styling chair, but every day of the year.
Appointments that run on-time
Our customers always tell us that they appreciate Apothecarie's excellent time-keeping. We won't keep you waiting around long after your appointment was due to start, which also means it will end when you expected, too. If you want to squeeze in a late-morning hair blowout before a fancy lunch date, or any other time, you can rely on us to help you get there on time and looking incredible!
Meet your Apothecarie stylists
Stephanie Díaz, Lead Hair Stylist
A graduate of the famous Paul Mitchell hair school as well as a licensed cosmetology educator, Stephanie is a true hair artist who's committed to helping you achieve your desired look. You can always rely on her professional advice and knowledge to keep your hair not only beautiful, but healthy too.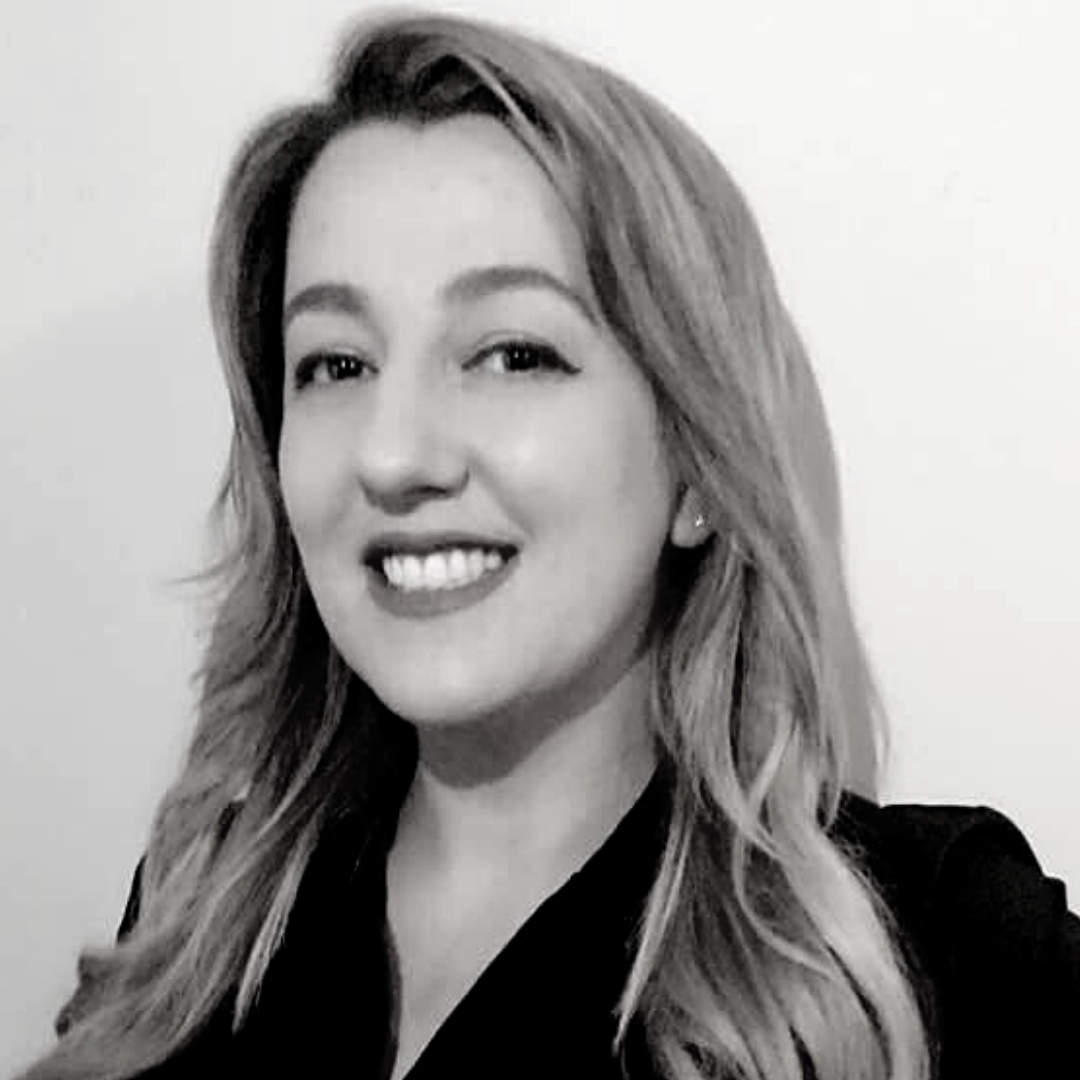 Dina Krcishta, Hair Stylist
Not satisfied with simply graduating from the Long Island Beauty School, Dina continually undertakes new classes, courses and certifications to refine and perfect her skills. From a simple blowout to a complex color treatment, with Dina you can relax knowing your hair is in the most expert of hands.
Where to find us
225 Main Street
Ridgefield Park, NJ 07660
212-796-6088
You'll find our Ridgefield Park hair salon on the corner of Main Street and Park Street, in an area with ample on-road parking. Bus routes 83, 155 and 168 all stop a minute away, so we're easy to reach by public transport too.
Want to make a day of it?
You'll find numerous coffee shops and restaurants within walking distance, so once your hair's done you can go out to lunch and show off your new look to the world!
Frequently Asked Questions
How much does a hair blowout cost?
All of our hair blowout styles cost $45.
Do you accept walk-ins?
Yes! You can pop in for a blowout any time we're open. However, because we do get busy at times, we recommend booking an appointment in advance – especially if you're working with a tight schedule.
What is a hair blowout?
Not just 'drying your hair'! A blowout involves using a range of brushes and brushing techniques to sculpt the hair as it's being dried with a hair dryer, in order to achieve a particular shape. Whether you want big, bouncy curls, or sleek, straight hair that's still full of volume, our stylists know exactly how to blowout hair to achieve that. Our service also includes a shampoo and condition to maximize how long your new style lasts.
Does a blowout damage your hair?
Absolutely not. The only heat involved comes from a hair dryer, which reaches much lower temperatures than a flat iron or curling iron. There are no damaging chemicals involved – the only blowout hair products we use are ones that protect and nourish your hair throughout the treatment.
How often should you blowout your hair?
Since it isn't any more damaging than using your hairdryer at home (less so, in fact), you can get a hair blowout as often as you like. It's a great way to perk up your hair style in between other treatments. If you have dinner plans, an important interview, or a wedding to attend and you don't have time for a full cut and color, a professional hair blowout will ensure you look your best regardless.
What types of hair is a blowout suitable for?
Any! While a long hair blowout sculpts your hair from root to tip, a short hair blowout is still great for adding volume and getting your locks to lie just the way you want them to. We're able to work with a range of hair types and textures too – natural hair blowout styles included!
How long does a hair blowout last?
It's designed to keep its shape for several days – typically all the way unless you next wash it. To ensure your blowout lasts as long as possible, keep your hair dry, avoid activities that cause you to sweat, and spritz some dry shampoo onto your roots as necessary.
Where can I get my hair blown out near me?
If you're in or near Ridgefield Park in New Jersey, you won't find a better blowout hair salon than Apothecarie! Our stylists have been sculpting hair this way for years, or even decades, and we match their expert skills with equally expert-level hair care products. Why not book an appointment and see for yourself just how gorgeous we can make your hair look?