//www.apothecarie.com/cdn/shop/products/123-4567_a1c94ddd-996a-469c-88b2-5d6b6cc2e741_grande.jpg?v=1637614225
Men's Haircut in Ridgefield Park, NJ
Classically suave, subversively modern, or somewhere in the middle – whatever look you're going for, get your perfect haircut at our premium women's and men's hair salon in New Jersey.
Our highly-experienced stylists work with expert skill and precision, and they're ready to do anything from a classic men's haircut to something a little more creative and 'out there'. From a simple trim to an undercut, to a men's wedding haircut that will have you looking impeccably groomed for your special day, at Apothecarie you can expect a perfectly-executed result every single time.
What's included?
Here's what to expect when you book our men's haircut service:
Style consultation:

we'll start by briefly discussing the look you'd like. Feel free to bring a reference photo, or if you're not sure which style you want, just tell us your main goal such as adding volume to thinning hair or having a style that's as low-maintenance as possible.

Shampoo and condition:

there's no need to wash your hair immediately before you visit our salon; we'll do that for you! Using our favorite

Oribe

or

R+Co

products designed for your hair type, we'll get it squeaky clean and ready to style.

The haircut:

the transformation starts here! Based on the hairstyle you've chosen, your stylist will shape your hair either by a scissor cut or with clippers, or a mix of both.

Blowout:

the finishing touch to your new look. Your stylist will dry your hair to enhance your new style (such as shaping it upwards or backwards), and then you'll be ready to step out onto the street looking slick and polished.



Why Apothecarie
Fast and efficient service
You've no doubt got things to do and places to be, so you'll be glad to know that our men's haircut service takes 30 minutes tops from start to finish. Plus, if you've booked an appointment, we promise to be ready to start on time so that you're not kept waiting.
Not in a rush, and prefer to chill for a bit? Apothecarie is the perfect place to escape from the stresses of daily life. We've worked hard to create a relaxing atmosphere at our Ridgefield Park salon; you can kick back and unwind while we concentrate on making you look great.
Our highly-skilled, highly-qualified stylists are full of hair-styling wisdom, and they'll be happy to walk you through which products to use and how to style your hair at home to get that fresh-out-of-the-salon look every day of the week. We're a chatty bunch, so don't be afraid to ask!
Meet your Apothecarie hair professionals:
Stephanie Díaz, Lead Hair Stylist
Following in her mother's footsteps to become a professional hairstylist, Stephanie learned her craft at the renowned Paul Mitchell Parisian school. As well as her excellent haircutting skills, she also offers clients a fun experience in the styling chair thanks to her upbeat attitude and sense of humor.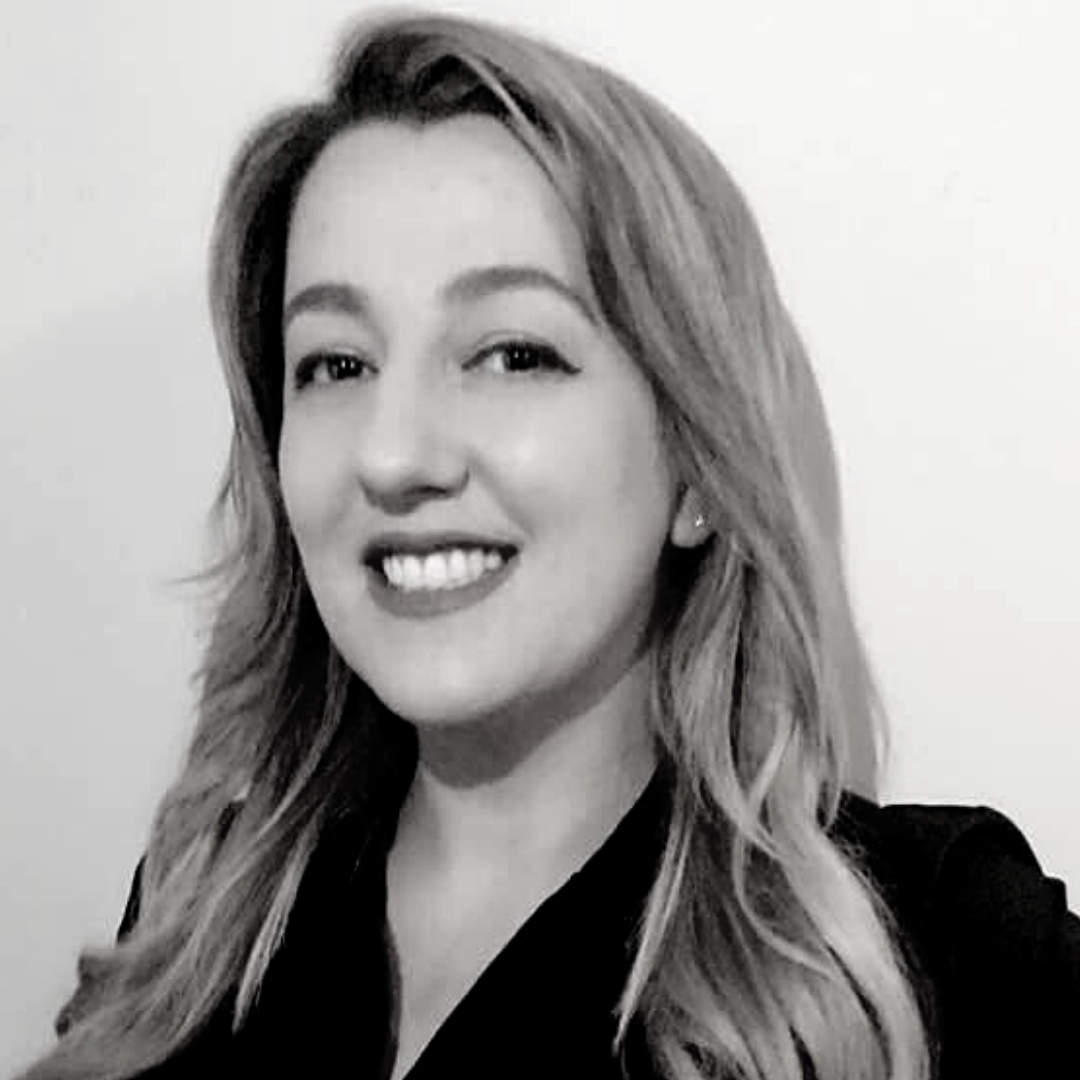 Dina Krcishta, Hair Stylist
Few people in the industry have undertaken as many classes, courses and certifications as Dina! With over 20 years of professional experience also under her belt, she certainly knows a thing or two about good hair, and is specialized in coloring as well as haircutting.
Where to find us
225 Main Street
Ridgefield Park, NJ 07660
212-796-6088
It's easy to come get your men's haircut in New Jersey – you'll find us on the corner of Main Street and Park Street, just over the road from a bus stop that services routes 83, 155 and 168, and in an area where there's ample on-street parking for those coming by car.
Wondering what else there is to do in the local area? Once your appointment is done, you can show off your new style in one of the many cafes or restaurants within walking distance, or take the 30-40 minute drive over the river to spend the afternoon as a tourist in Times Square.
Frequently Asked Questions
How much does a men's haircut cost?
Whether you're getting a long or short men's haircut, our price is $40, which also includes a shampoo, condition, and style-enhancing blowout.
What is a traditional men's haircut?
That depends on your definition of traditional. Besides the buzz cut – a fuss-free, military-style look where the hair is cut very close to the head all over – most popular men's haircuts are some variation of a 'short back and sides', where the hair tapers from being longer at the top to shorter at the back and sides of the head.
If the hair at the top is cut to an inch or less, short enough that it sticks up straight, that's called a crew cut. Or, you can keep it a little longer and add a side part for an elegant, classic men's haircut look that's the perfect balance of formal and casual.
If by 'traditional' you mean timeless looks worthy of a gentleman, how about a pompadour? This eye-catching variation keeps the top extra long, which is then combed back away from the face. Or you could opt for the slightly shorter quiff, which can be styled either perfectly coiffed or in a more 'rough and ready' way. For both the pompadour and the quiff, you'll need a product such as gel or pomade to give the hair an attractive shape.
What is the most popular men's haircut for a modern look?
What is the most popular haircut for guys who want something fresh and head-turning? Undercuts have surged in popularity in the past few years, and though they're not a brand new invention (think Peaky Blinders), they're bold enough that they stand out and look ultra-contemporary regardless. An undercut is an extreme variation on a short back and sides, where the top is fairly long and sides are razed right down to a buzz cut-like length, creating a dramatic contrast with a sudden change from short to long, instead of a more gradual transition.
Alternatively, you could try the caesar. This low-profile (and low-maintenance) men's hairstyle is defined by a short, horizontal bang across your forehead, combined with a short back and sides.
How often does the average man get a haircut?
For many short men's haircuts, a trip to the salon every 4-6 weeks is all that's needed to maintain the style, and even less frequently for hairstyles that are long all over.
However, styles that center around very short hair on some or all of the head, such as undercuts and buzz cuts, won't look quite so dramatic and cool once the hair starts growing back, so expect to be back at the salon every 2-3 weeks for a touch-up.
If regular haircuts are low on your list of priorities, our stylists will be happy to advise on styles that stay looking great for longer, or potentially even improve as they grow out!
How much should you tip for a men's haircut?
Not sure how much to tip for your haircut? We recommend 20% as a general guide.
Do I need an appointment?
If you need your hair cut in advance of a special event, be sure to book a time slot to guarantee that we'll have a stylist available for you. However, if you just happen to be in the area, we'll happily accept walk-ins so feel free to stop by. We look forward to seeing you!