//www.apothecarie.com/cdn/shop/products/123-4567_grande.jpg?v=1637614229
Children's Haircuts in Ridgefield Park, New Jersey
Whether your child is coming in for a simple trim or a trendy new style, we offer hair styling for kids of all ages in a friendly and welcoming setting. For little ones, we promise to deliver a neat and tidy toddler haircut despite their fidgeting. Older boys can pick from a wide range of cool hairstyles, and teen girls will love the experience of being pampered just like their mothers!
What's included?
Our children's haircuts service lasts approximately half an hour. Here's what to expect during the appointment:
Style consultation:

We'll start by discussing the desired style with you or your child – feel free to bring along a picture if you've seen a particular look you'd like us to recreate.

Shampoo and condition:

Using top-quality

Oribe

or

R+Co

products that are gentle on the hair and scalp, your kid will be treated to a relaxing shampoo that gets their hair squeaky clean, followed by conditioner to make it soft and easy to manage.

The haircut:

Using either scissors or, for some shorter hairstyles, clippers, our talented stylists will get to work restyling your child's hair while you relax in our nearby seating area.

Blowout:

Your kid will be treated to a professional blowout to get their hair looking flawless (perfect if you're booking a children's haircut in preparation for a special event!)
Ready to discover the best hair salon for kids in Ridgefield Park, NJ?
Why Apothecarie
Hair styling with a smile
Your entire family will love their visit to Apothecarie! Moms and dads will appreciate our meticulously clean and spacious salon, while kids will enjoy being attended to by one of our friendly, chatty staff members who'll have them feeling completely at ease in the styling chair.
Highly-experienced professionals
Your kids will be in good hands at Apothecarie. All of our hair artists are highly-qualified professionals with experience in doing adult, teen and young kids' haircuts. No matter how restless your toddler is or how unruly their hair may be, we'll know what to do to make the results look fantastic!
Time-keeping you can rely on
Booking a children's salon appointment to get your little ones looking perfectly put-together ahead of a special event? Simply have lots of errands to run after we're done? Either way, we promise not to keep you waiting long. If you book a time slot, we'll be ready to go as soon as you arrive.
Meet your Apothecarie hair professionals:
Stephanie Díaz, Lead Hair Stylist
Known for her bubbly personality and upbeat attitude, Stephanie will make your little one feel at home in an instant. The daughter of a hair stylist, she's been immersed in the world of hairdressing her entire life, and graduated from the renowned Paul Mitchell Parisian school back in 2014.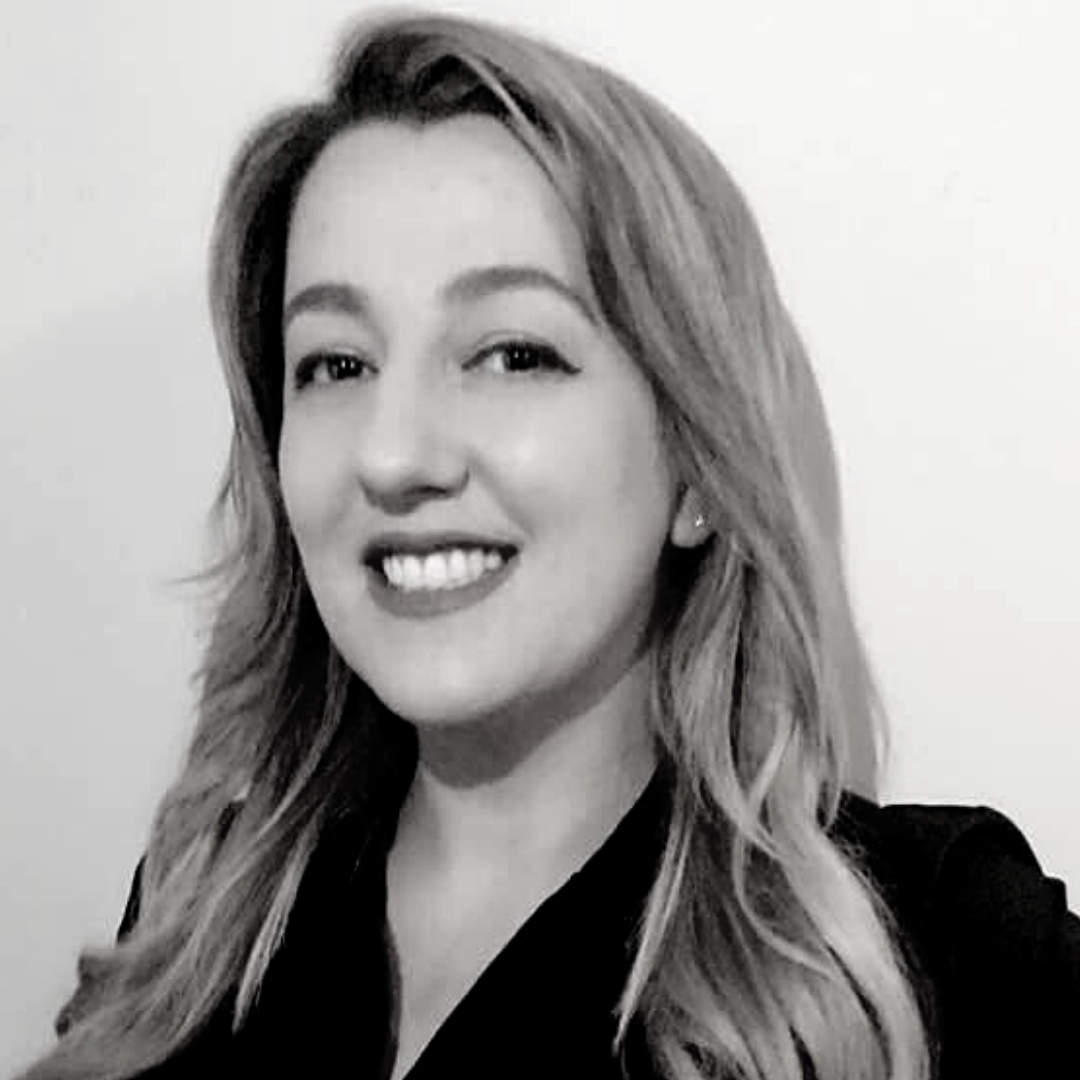 Dina Krcishta, Hair Stylist
Originally from Macedonia, Dina attended the Long Island Beauty School and has more classes, courses and certifications under her belt than anyone else we know! She's great with kids, and even better with hair – your child is sure to leave with a new look that they (and you) will be absolutely thrilled with.
Where to find us
225 Main Street
Ridgefield Park, NJ 07660
212-796-6088
Our adults' and kids' hair salon sits on the corner of Main Street and Park Street, just over the road from a bus stop that services routes 83,155 and 168. Coming by car? You should have an easy time finding on-street parking nearby.
Thanks to our central location, you can easily treat little ones to something tasty as a 'well done' for sitting still throughout their appointment – there are plenty of eateries within walking distance, including cafes and restaurants for a range of budgets.
Frequently Asked Questions
Are children's haircuts cheaper than adult haircuts?
Yes. Our rates are based on the length of the appointment, with kids' haircuts requiring significantly less time than a typical women's haircut. Whether it's a boy's haircut or a girl's haircut, kids' cuts at Apothecarie all cost a fixed fee of $35 which includes a shampoo + condition, plus post-cut blowout.
How often does my child need a haircut?
Even if you're trying to grow your kid's hair out, getting regular trims will get rid of split ends to keep it healthy and in great-looking condition. Shorter haircuts need to be trimmed more often to maintain the style – likely every four to six weeks – while longer haircuts may not need cutting again until three months have passed. Regardless, if your kid seems to be suffering from perpetual bedhead, it's time for a trip to the salon to tidy it up!
What are some of the most popular kids' cool haircuts?
Pretty much any hairstyle we can do on an adult, we can do on kids too. For boys, things like edgy undercuts, fades and 'faux hawks' are sure to impress on the playground, while a sharply angled bob is an eye-catching option for fashion-conscious young girls.
Just remember to consider whether the style will require regular blow-drying or using a product such as hair gel to look the way it's intended to, and whether you or they will have time for that in the mornings. If your priority is a cut that's low-maintenance, then for boys you may be better off choosing a simple buzz cut or crew cut, or ask your stylist to do a 'shag cut'. When it comes to medium length haircuts for kids of either gender, choosing a style with layers will mean it still looks great even if some strands end up out of place as the day goes on.
How do I find a good children's salon?
Naturally, you want a salon that does great haircuts. But for younger children's haircuts especially, it's also crucial that you find a friendly stylist who'll make them feel happy and relaxed. If going to the salon is a fun experience, it'll be much easier to persuade your little one to get a haircut when they need one!
Luckily, your search for a great kids' hair salon in Ridgefield Park, NJ is over. We love chatting to and styling kids here at Apothecarie, and especially seeing their faces light up when they catch sight of their new look in the mirror. But don't just take our word for it, read some of our reviews – many parents who bring their children to Apothecarie end up making us their regular choice for follow-up trims and cuts for the entire family!
Do I need an appointment for my child's haircut at Apothecarie?
It's not required. We're happy to accept walk-ins whenever we can. However, to avoid a potentially wasted trip, it's always a good idea to book an appointment at a time that's convenient for you. This ensures that we put away a slot for you, and you and your little one won't get bored waiting if we're already busy with other clients when you happen to pop in.