//www.apothecarie.com/cdn/shop/products/123-4567_126e777f-5b05-4c21-a86c-cec4ec1a0b89_grande.jpg?v=1637614228
Women's Haircut in Ridgefield Park, New Jersey
Refresh your current look or try something completely new with our women's haircut services. Led by highly-skilled and friendly stylists Apothecarie's hair professionals create a tailored haircut that perfectly suits both your features and your personal style – whether it's a classic and professional look or an edgy, half-shaved women's haircut.
What's included?
More than just a haircut, our service ensures you'll step out of the salon with healthier, more beautiful-looking hair:
A shampoo and conditioning service using our favorite, professional-grade products to leave your hair feeling soft and luscious.
Your bespoke women's haircut by one of our experienced salon stylists.
A blow-out so that your new do is full of healthy shine and volume, ready to show off the world!
Why Apothecarie
Friendly and professional staff
Customers love the welcoming atmosphere and friendly, personalized service at our luxury spa and hair salon in Ridgefield, NJ. Whether you want to chat or just sit back and relax while we pamper you, we'll make sure you enjoy your visit.
We pride ourselves on excellent time-keeping, so if you've booked an appointment, we promise not to make you wait! Your appointment time is yours, because that's how it should be. And we won't make you late for any plans that you may have afterwards, either.
Expert style advice tailored to you
If you're after a new look but aren't quite sure which one to go for, our stylists will be happy to discuss your options - whether that's a unique hairstyle that makes a statement, or one of our low maintenance women's short haircuts to make getting ready for work each morning a breeze.
Meet your Apothecarie stylists
Stephanie Díaz, Lead Hair Stylist
A graduate from the renowned Paul Mitchell hair school, Stephanie is dedicated to delivering premium haircutting, coloring and extension techniques that enhance your hair while protecting its integrity – because healthy hair is the most beautiful hair.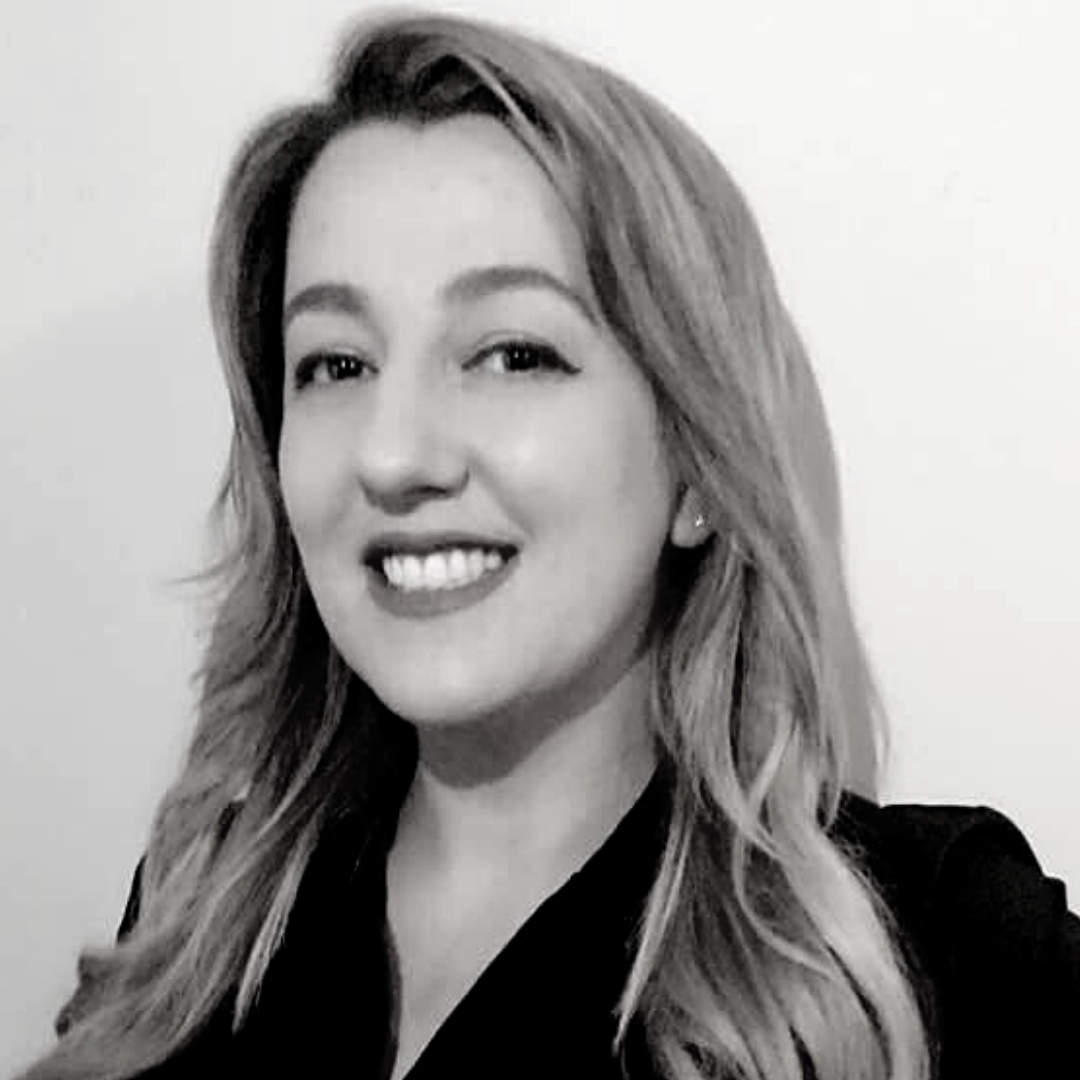 Dina Krcishta, Hair Stylist
Having attended the Long Island Beauty School, Dina has over two decades of experience yet continues to pursue new courses and certifications to ensure that she's always on the cutting-edge of modern hairdressing. She brings the same level of artistry and skill to every client, whether they've chosen a simple haircut or a complex color treatment.
Where to find us
225 Main Street
Ridgefield Park, NJ 07660
212-796-6088
The Apothecarie salon is conveniently situated in the heart of Ridgefield Park, New Jersey with numerous coffee shops and restaurants within walking distance so that you can treat yourself to lunch after you're done being pampered by our stylists.
Find us on the corner of Main Street and Park Street, where on-street parking is frequently available. Coming by public transport? Bus routes 83, 155 and 168 all stop less than a minute's walk away across the road.
Frequently Asked Questions
What is the average cost of a haircut?
All of our haircuts for women are priced at $75.
How long does a woman's haircut take?
While the time required depends on both the style you choose and your hair type – for example, layered women's haircuts for thick, wavy hair will need a little longer – you can expect to be in our salon for around one hour.
Which hair care products do you use?
Your haircut appointment will start with a relaxing shampoo and condition, using professional-quality Oribe and R + Co products. We'll hand-pick the best ones for your hair's type and condition to enhance its overall health – and leave it smelling gorgeous too!
I'm in the area now – can I just walk in without an appointment?
While we're more than happy to accept walk-ins when we have a stylist available, we strongly recommend booking an appointment so that you're guaranteed a wait-free experience.
What are the top 2021 women's haircuts?
Looking to try something new? Ask your stylist about some of the key 2021 haircut trends for women, from carefree 'shag' hairdos to edgy short women's haircuts such as undercuts and asymmetrical bobs. We'll be happy to help you decide which look is right for you!
What are the best women's short haircuts for 2021?
From buzz cuts to pixie cuts to chin-length bobs, short hair is possibly a lot more versatile than you realize. There are so many interesting looks that you could try – top 2021 women's haircuts trends include a relaxed, modern take on a mullet, as well as above-shoulder cuts with blunt ends for a low-maintenance yet polished look.
And the best women's haircuts for medium-length hair?
Medium-length hair is full of possibilities. A simple, one-length haircut never goes out of style and is perfect if you want to ensure you can pull it all back into a ponytail. Alternatively, face-framing layers add shape and texture to your look, and are the perfect way to try something new without a drastic length change.
What is the best haircut salon for women near me in Ridgefield Park, New Jersey?
Apothecarie, of course! Our stylists are highly trained and committed to delivering total customer satisfaction, whether you're just here for a trim or a complete makeover. We're here to offer our expertise on which hairstyles we think would suit you best, but we'll listen carefully to what you want too. Whether it's the look, the length, or the ease of maintenance that you most care about, every one of our women's haircuts is fully customized to meet your specific wants and needs.