//cdn.shopify.com/s/files/1/0787/5983/products/123-4567_bb4f3614-b422-4d16-8322-ff9c4395e12d_grande.jpg?v=1638816666
Whether it's time to get your hair extensions replaced, or you've decided you're ready to try out an extension-free hairstyle, our tape-in hair extension removal service quickly and comfortably removes your extension bundles without damaging your hair or the hair extensions.
At Apothecarie, your hair extension removal will be carried out by our highly-skilled and licensed stylists (certified with both Hairtalk and Easihair Pro salon hair extension brands), using a professional hair extension removal solution, plus one of our favorite clarifying shampoos to ensure that your hair is left completely free from adhesives.
What's included?
Your hair extension removal appointment will last approximately 30 minutes. Here's what to expect:
Hair Extension Removal

: We'll start by applying a professional hair extension removal solution to loosen your tape-in extensions, so that they can slide out without damaging the natural hair they're attached to.
You can opt to have the same or new hair bundles immediately added to your hair for an additional fee, or simply book a removal only. Many of our clients also choose to add a professional 30-minute blowout onto this service, for beautifully smooth and styled hair that looks like it belongs on a celebrity!
Why Apothecarie
A luxury salon experience
You won't find a more luxurious place to get your hair extension removal in Ridgefield Park, New Jersey than the Apothecarie spa and salon! From the moment you step into our space, you'll be surrounded by beautiful gold décor, relaxing music, and the delicious scent of premium hair care products. Whether you're here for an indulgent facial or just a quick hair extension removal, you're guaranteed a wonderfully pampering experience.
Your hair is in good (the best!) hands
Whether we're cutting, coloring, or applying extensions, maintaining the integrity of your hair is always a fundamental part of what we do. Our stylists are highly-trained and qualified professionals, who have the experience necessary to advise on the best way to achieve your hair goals without causing damage. And if we can go one step further and improve your hair's condition during your appointment, we will!
We stick to our appointment times
You can rely on us to do great hair. You can also rely on us to always have a handle on our appointment times. That means no double-booking, no appointment just before yours running late, and no rushed hair treatments either. We'll start and end as scheduled when you booked your slot, so that you're free to make plans around your hair extension removal without worrying whether you'll be on time for them.
Meet your Apothecarie hair stylists
Stephanie Díaz, Lead Hair Stylist
Guests love the positivity and humor Stephanie brings to each and every appointment, not to mention her fabulous results! A graduate from the renowned Paul Mitchell Parisian hair school, Stephanie has spent years specializing in haircutting, coloring, and extensions. Her top priority? Applying her craft with skill, precision and creativity to always create your desired look.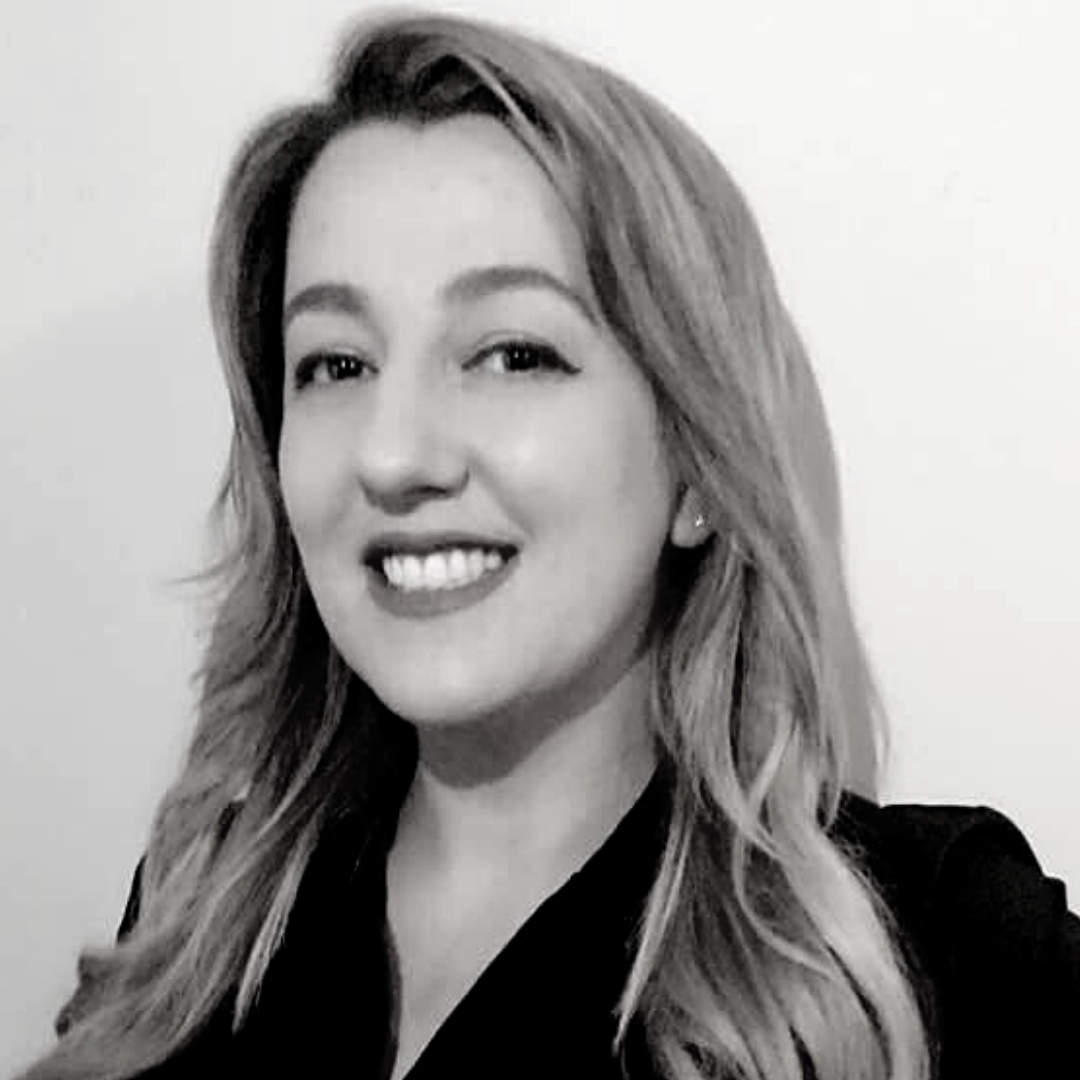 Dina Krcishta, Hair Stylist
Dina is an exceptionally-skilled hair artist who specializes in tape in hair extensions alongside balayage, ombré, and highlights. Originally from Macedonia, she graduated from the Long Island Beauty School in 2002 and hasn't stopped undertaking courses and certifications since, so you can rely on her to always be up to date with the latest cutting-edge hair care techniques and products.
Where to find us
225 Main Street
Ridgefield Park, NJ 07660
212-796-6088
Need a hair extension removal near Ridgefield Park, New Jersey? Our salon is conveniently located in the town center, on the corner of Main Street and Park Street. Bus routes 83, 155 and 168 on the NJ Transit all stop right over the road from us, and there's usually plenty of on-street parking close by if you're coming by car.
Our central location also means there's a wide range of places to eat in the area. You can get an extension removal and luxury blowout, and then pop down the road for brunch, coffee, or a delicious dinner. If you'd like to know which nearby cafes and restaurants we recommend, just ask!
Frequently Asked Questions
How much does it cost to remove hair extensions?
Our hair extension removal price is $75, which includes both the removal and a relaxing, hair-clarifying shampoo and condition afterwards.
How long does it take to remove hair extensions?
This service takes approximately half an hour. If you'd like us to also style your hair via a luxurious blowout after we're done, the total appointment time will be one hour (remember to request the blowout when booking so that we can allow enough time).
When do my tape in hair extensions need to be reinstalled?
Depending on your hair's natural growth rate and how well you care for your extensions while they're in your hair, you can expect them to stay looking fabulous for up to 9 weeks before they need to be re-installed. We can book your next removal and reinstallation at the end of your appointment so that you don't forget when they're due for a refresh!
Can my hair extensions be reused?
Our premium-quality tape-in hair extensions can be re-installed up to 4 times, so you won't need to pay for new hair bundles at every appointment. If you're new to hair extensions, be sure to ask your Apothecarie stylist for advice on how to keep them in perfect condition while they're in your hair.
Which types of hair extensions do you remove?
Our hair stylists are licensed with two salon professional tape-in hair extension brands, Hairtalk and Easihair Pro. Even if you'd had these installed at another salon, we'll be able to remove them for you at Apothecarie.
Do you offer fusion hair extension removal?
Not at this time. Similarly, we don't remove sewn in hair extensions. We currently only install and remove tape-in hair extensions by Hairtalk and Easihair Pro.
Will I end up with thin hair after extension removal?
Not if it's done properly! We use professional hair extension removal tools and removal solution to ensure the tape in extensions are fully loosened before we take them out, so that they won't rip out or break the natural hair that they're attached to. Of course, when you remove extensions you remove the fabulous added volume that comes with them, but your hair should remain completely undamaged and look just the way it did before you had extensions.
Is it safe to do a tape hair extension removal at home?
If you're wondering how to remove hair extensions at home, the honest answer is that you shouldn't! Although you'll find guides for a DIY removal online, you risk damaging your hair and/or the extensions themselves (which may lead to being unable to reuse a hair bundle you paid good money for). Plus, if little bits of tape are left in your hair because you can't see exactly what you're doing, it could lead to matting.
Tape in hair extensions should always be removed by a licensed professional, who has access to professional hair extension removal solution and knows how to use it safely to take the extensions out without causing damage.